Like many developments throughout history, it all started with a need and an idea. In this case, the need was held by Dr Rasmus Andersson during his PhD with Prof. Patrik Johansson at Chalmers, who both lacked good computational tools to in detail study battery electrolytes. Rasmus had the idea to, together with PhD-candidate Fabian Årén, create Chalmers Hierarchical Atomic, Molecular, Polymeric & Ionic (CHAMPION) Analysis Toolkit. With the potential of the newly created toolkit, they soon realised it wasn't enough to keep CHAMPION inside the walls of academia. Long story short, Rasmus teamed up with Johannes Henriksson and Emil Krutmeijer to commercialize this computational ladder: Compular was founded in late 2020.
Since then, CHAMPION has been patented and still lies at the core of Compular's offering. After thorough market verification, many customer projects, numerous grants and prices; Compular is now pushing ahead, releasing a user-friendly end-user product with completely novel capabilities. With a world-class team of material scientists, software developers, designers and business developers; Compular is here to digitalise material development for good.
Compular will lead to material
development into the digital era
Compular will lead material
development into the digital era
Materials make up the world we live in. We strongly believe that by pushing the innovation of better materials, we can tackle the most pressing challenges facing the same world. We do this by developing software used to innovate where it matters the most. For example when developing energy storage solutions, green steel or pharmaceuticals. Compular aims to be the innovation engine that powers the transition to a sustainable society. Discover more about us and our commitment to sustainable innovation.
2021
Fasten your seatbelts
2024
Shooting for the stars!
After years of research at Chalmers University of Technology, co-founder Rasmus Andersson reaches a breakthrough.
Academic validation, proof of concept studies and the novel analysis method is developed.
Compular is founded by the Johannes Henriksson, Rasmus Andersson, Emil Krutmeijer, Fabian Årén and Patrik Johansson, with support from Chalmers Ventures, a top 10 global university incubator.

Compular files a patent for its novel analysis methods.
Compular performs several PoCs with leading battery developers.

Compular get's awarded best tech startup at Stage Two in Berlin.
Compular closes a pre-seed round with Icebreaker, a leading european VC. Compular releases beta version of their simulation software for predicting material properties in new battery materials. Headcount: 10 superstars!
Continued product development towards solving the huge SEI problem in new battery technology with predictive descriptors.

Scale within the battery vertical.
Expand to adjacent verticals i.e. fuel cells, Catalysis, polymers, H2, Green Steel, Specialty chemicals, pharmaceuticals, etc.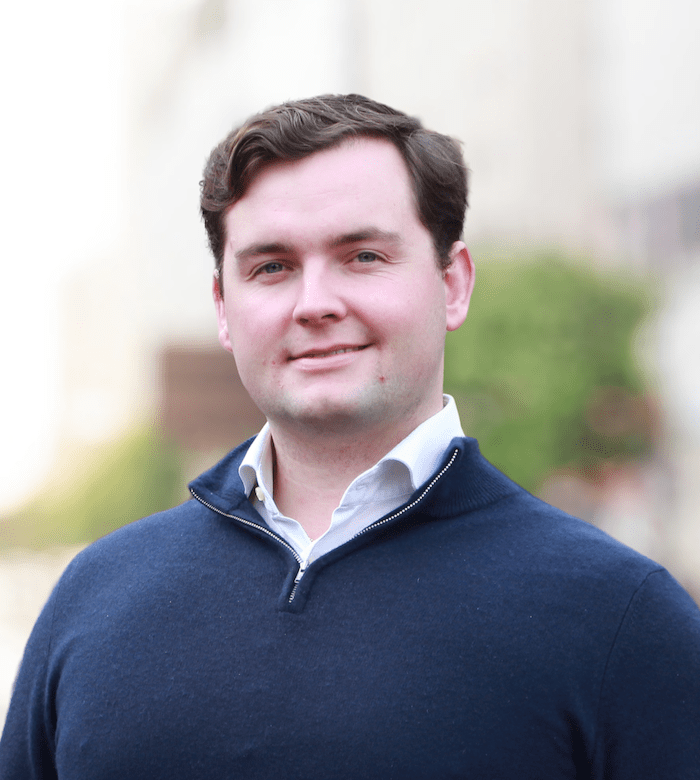 VP Research & Development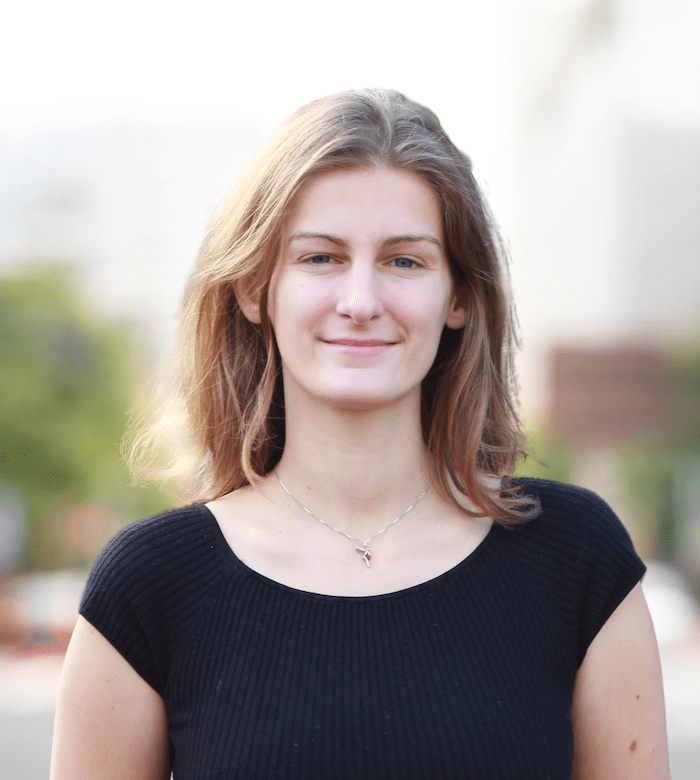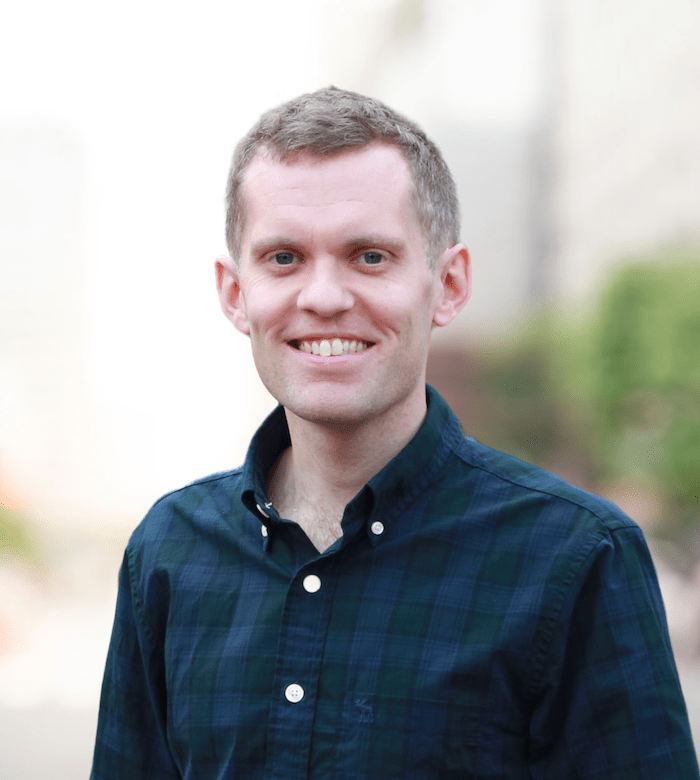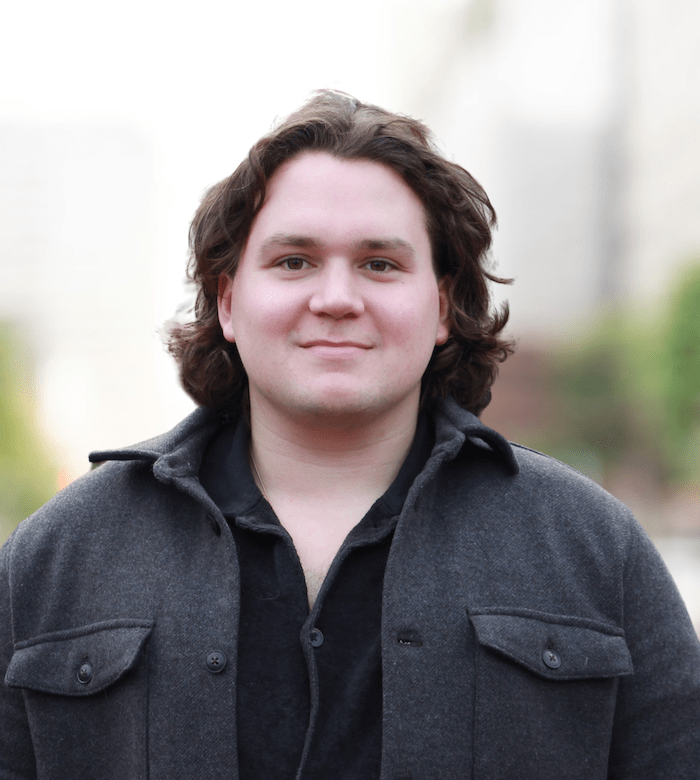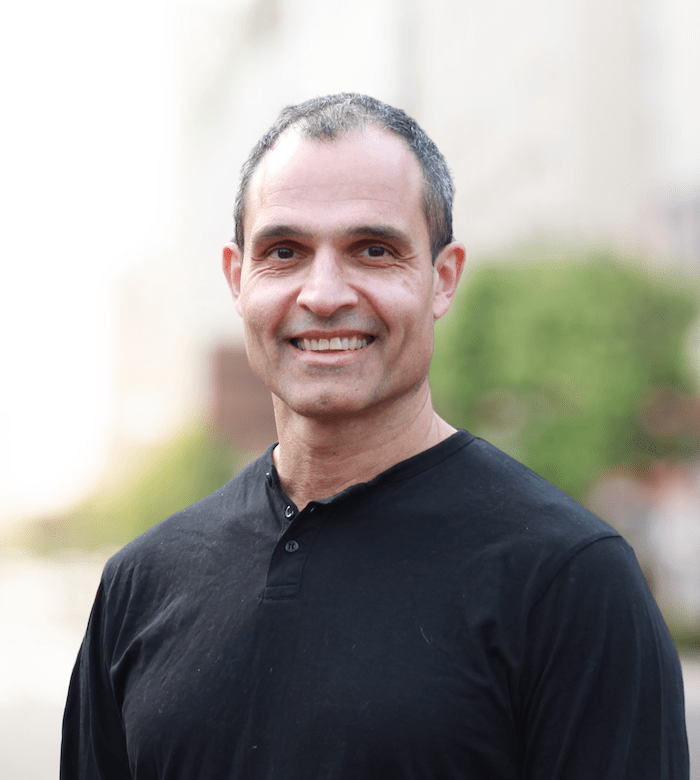 Senior Fullstack Developer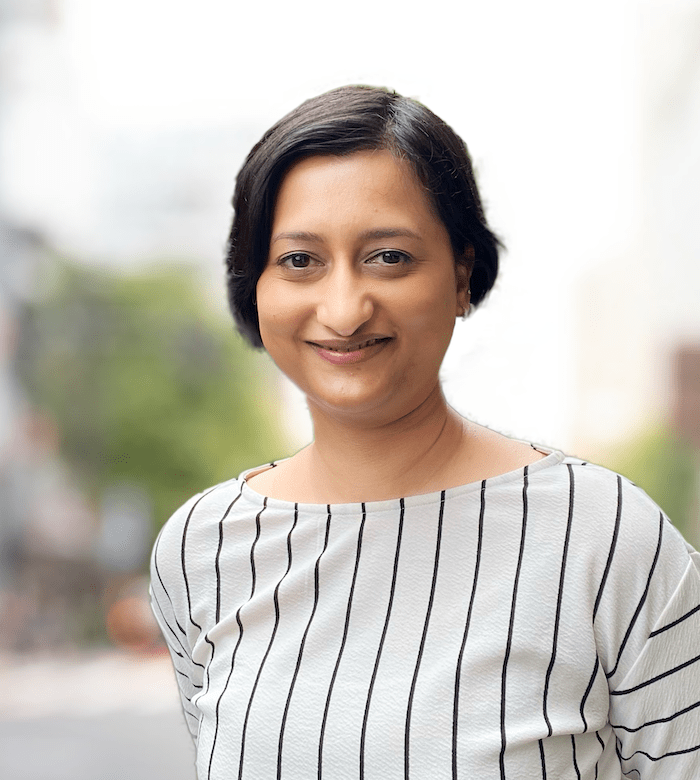 PhD Computational Chemistry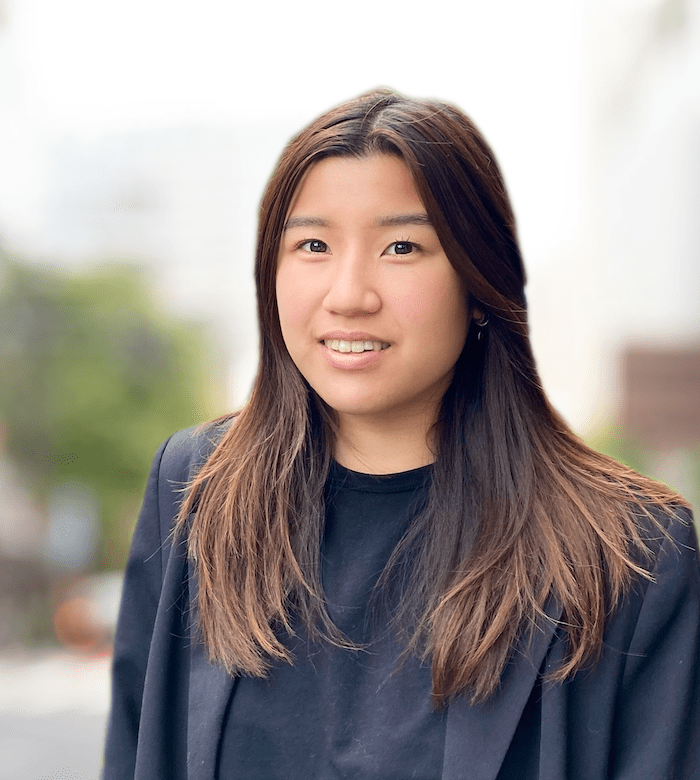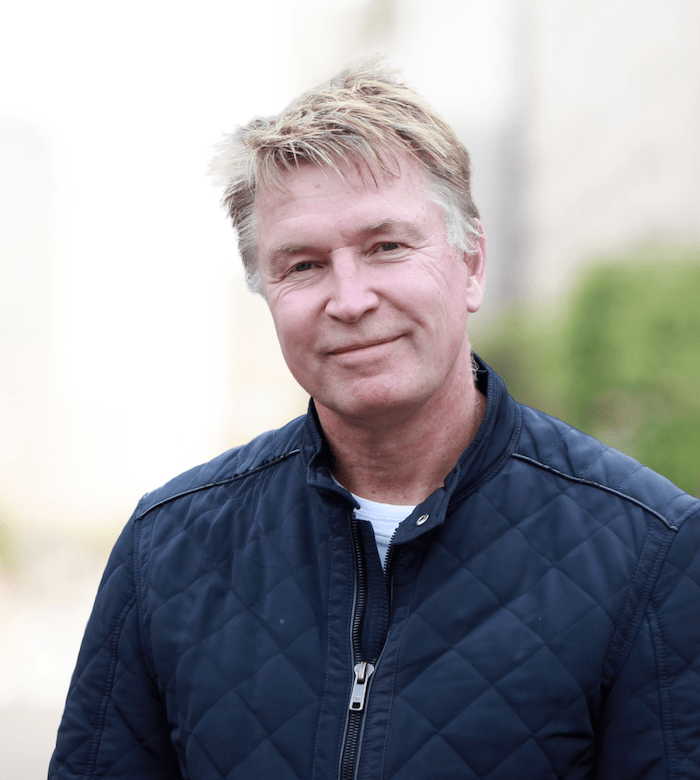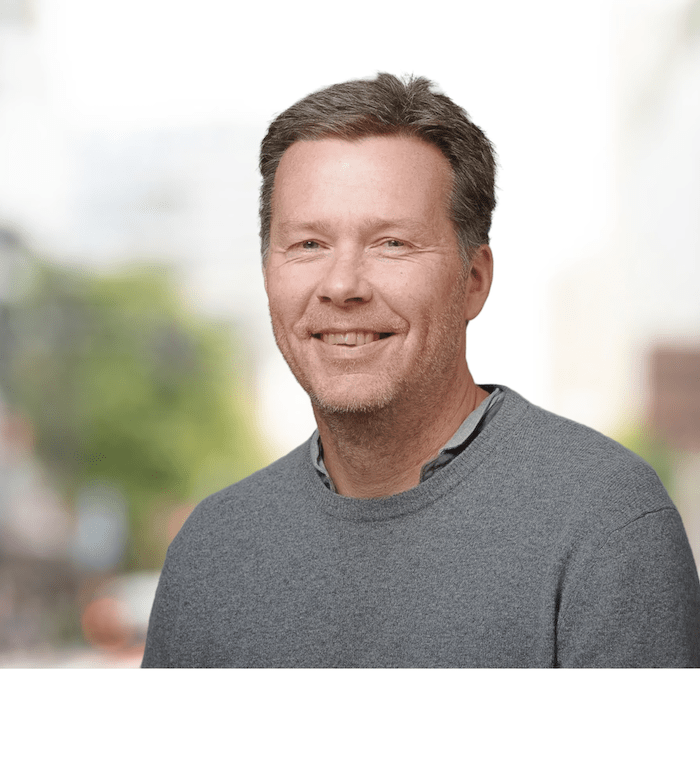 Full Professor in Physics